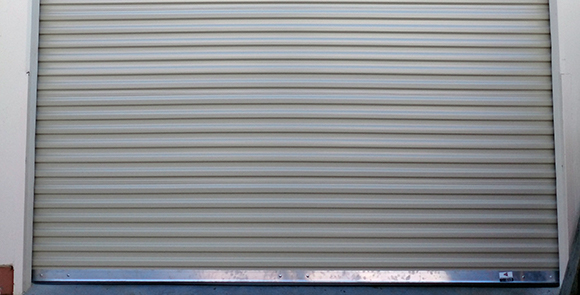 Commercial overhead doors serve a number of purposes. From keeping your shipping bays easily accessible to restricting access to your storefront, an overhead door is a lasting investment. And, like all lasting investments, your door needs to be taken care of. JM Overhead Door Co. is here to provide you with a full gamut of commercial overhead door services.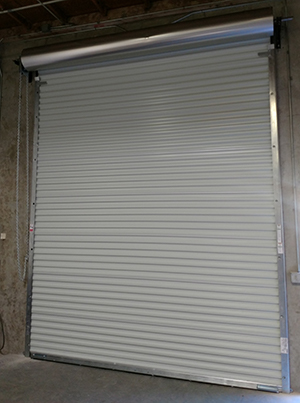 Installation: If you're looking for commercial door installations in Ventura, CA, make sure you're choosing a company that will get the job done right the first time. Our experts take care in installing your commercial doors to prevent problems from arising after frequent use. A door that's installed right will stand the test of time, improving your return on investment and keeping accessibility at the forefront of your operations.
Repair: When problems do arise with your overhead door, trust our team for comprehensive commercial door repair in Ventura, CA. We'll serving any parts and components that aren't working as they need to be, including torsion springs, tracks, rollers, electrical components, opener motors and other mechanisms. Our top-to-bottom expertise means we're able to service your door, no matter the make, model or problem it has encountered.
Replacement: Got an old overhead door that's just not holding up to the test of time? Get it replaced! We handle any commercial garage door replacement in Ventura, CA quickly and efficiently, reducing downtime and ensuring a clean installation of your new investment. We'll also take the time to test everything and make sure the function is smooth and flawless before we leave.
There's no company more experienced when it comes to commercial garage doors than JM Overhead Door Co. No matter what line of business you're in or what purpose your overhead door serves, trust us to provide you with the full gamut of services you need to keep your motors and springs working at their highest capacity. Contact us today! We can be reached at 805-647-3970 with questions.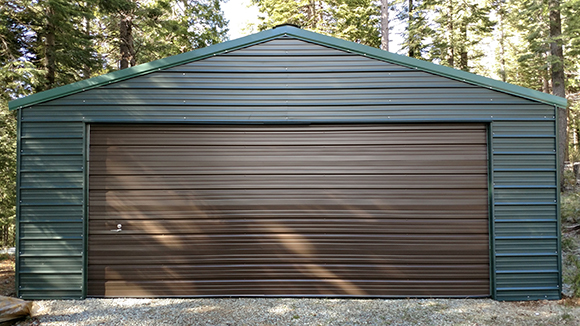 ---
Here's another review from a satisfied customer!
"I called Rod twice now to help me resolve my problems with my garage door. Both times he was readily available and after talking on the phone I got my resolution in minutes! Would recommend!"
-Charlene G.